Ongoing
NA - Residential Apartment
The Pretty Rokeya Garden is a Project of exceptional quality and extraordinary dimensions, which is designed meticulously with thoughtful conceptual values to break the conventional image of an apartment building. The concept was to set new standards against which all future projects will be judged and also with a desire to build a HOME that would be unique and special. In the continuation of this success story of PRETTY HOMES & TECHNOLOGY  (PVT.) LTD. Is developing apartment building Pretty Rokeya Garden a very prospective apartment building at the surroundings of the good living of "Sobahanbag" thus it will be the most prosperous and prestigious.
Project ever planned in and around Dhaka city and a lucrative investment for customers of perspective vision. 
PROJECT BRIEF:

 
FLAT TYPE A: 1380 SFT

.    

FLAT TYPE B: 1380 SFT

.
Location:  15/B, Tallabag, Sobahanbag, Dhaka.
Land area:  5.31 Katha.
Total floor:  (G+8)=09
Total flat:  16 nos.
Car parking:  12 nos.
Lift 06 person capacity.
Generator:  Soundproof generator.
Our proposed project "Pretty Rokeya Garden" is located at Tallabag, Shobahanbag that is a popular and central place of Dhaka city. This is about 0.5 km near to national assembly building is located in this area. Our luxurious apartment project "Pretty Rokeya Garden" is close proximity to the famous Sobanhanbag mosque, Rafa Plaza, Arong, etc . are very near to our project. "Pretty Rokeya Garden" is not too far from Daffodils International University.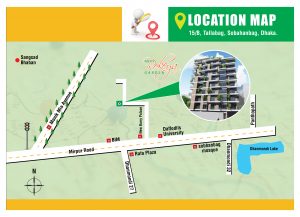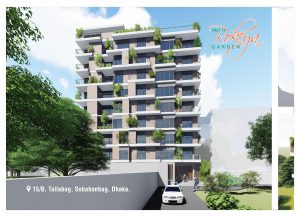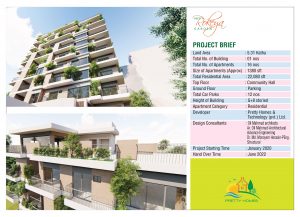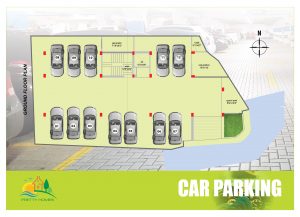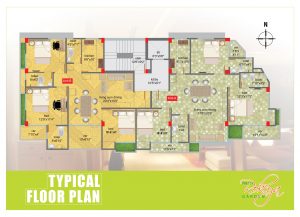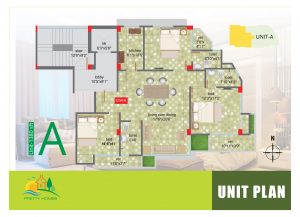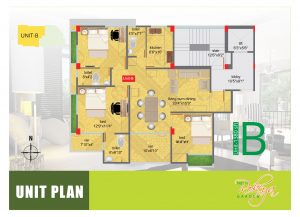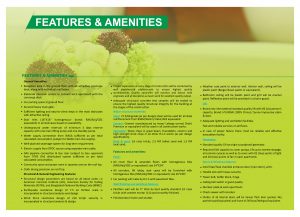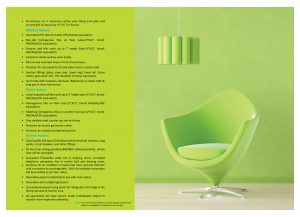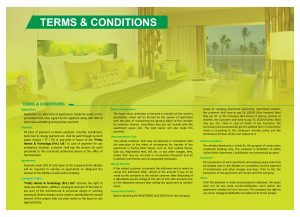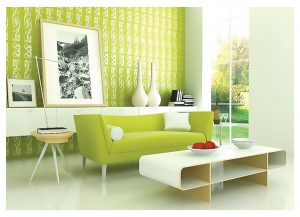 Features